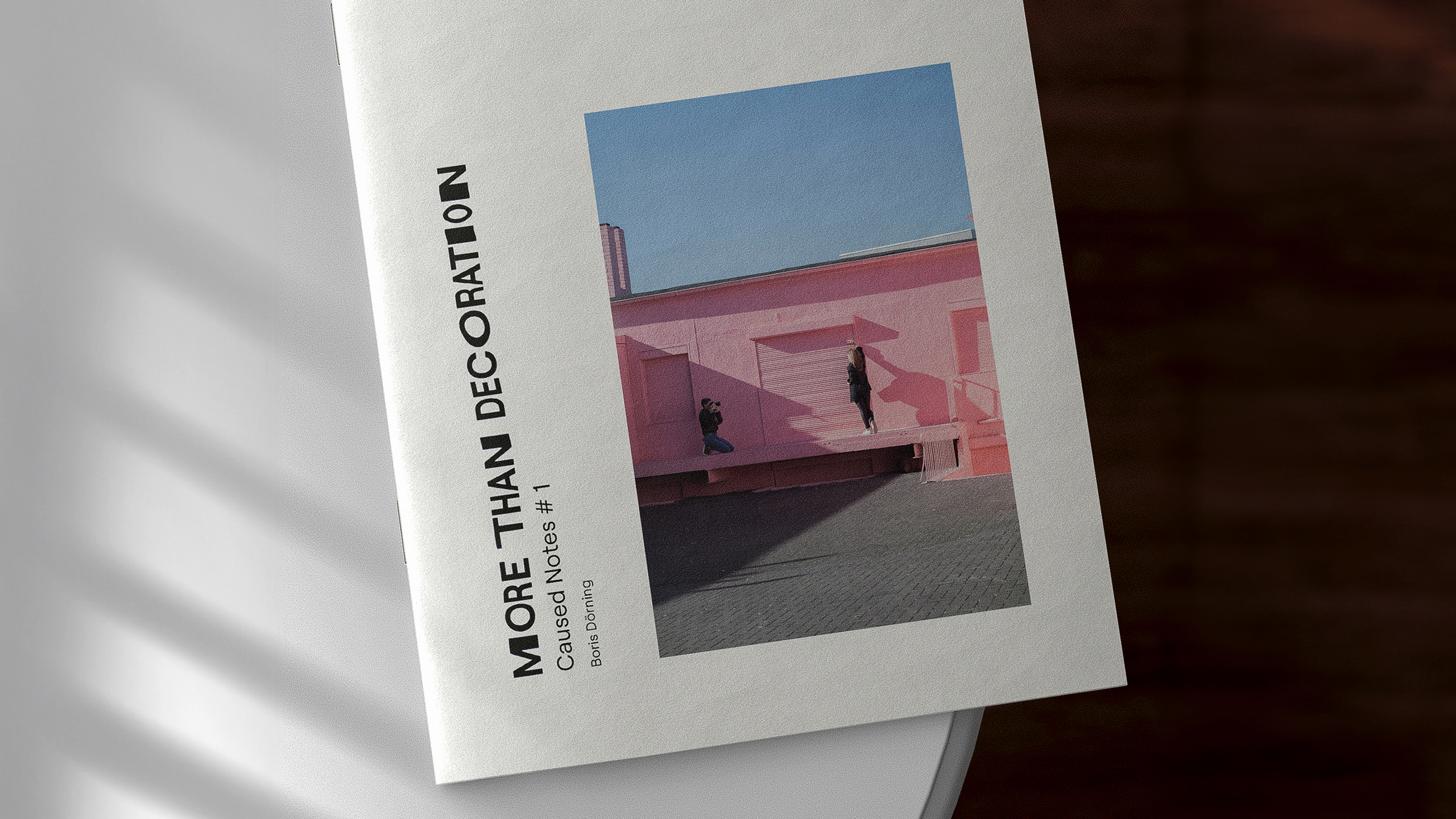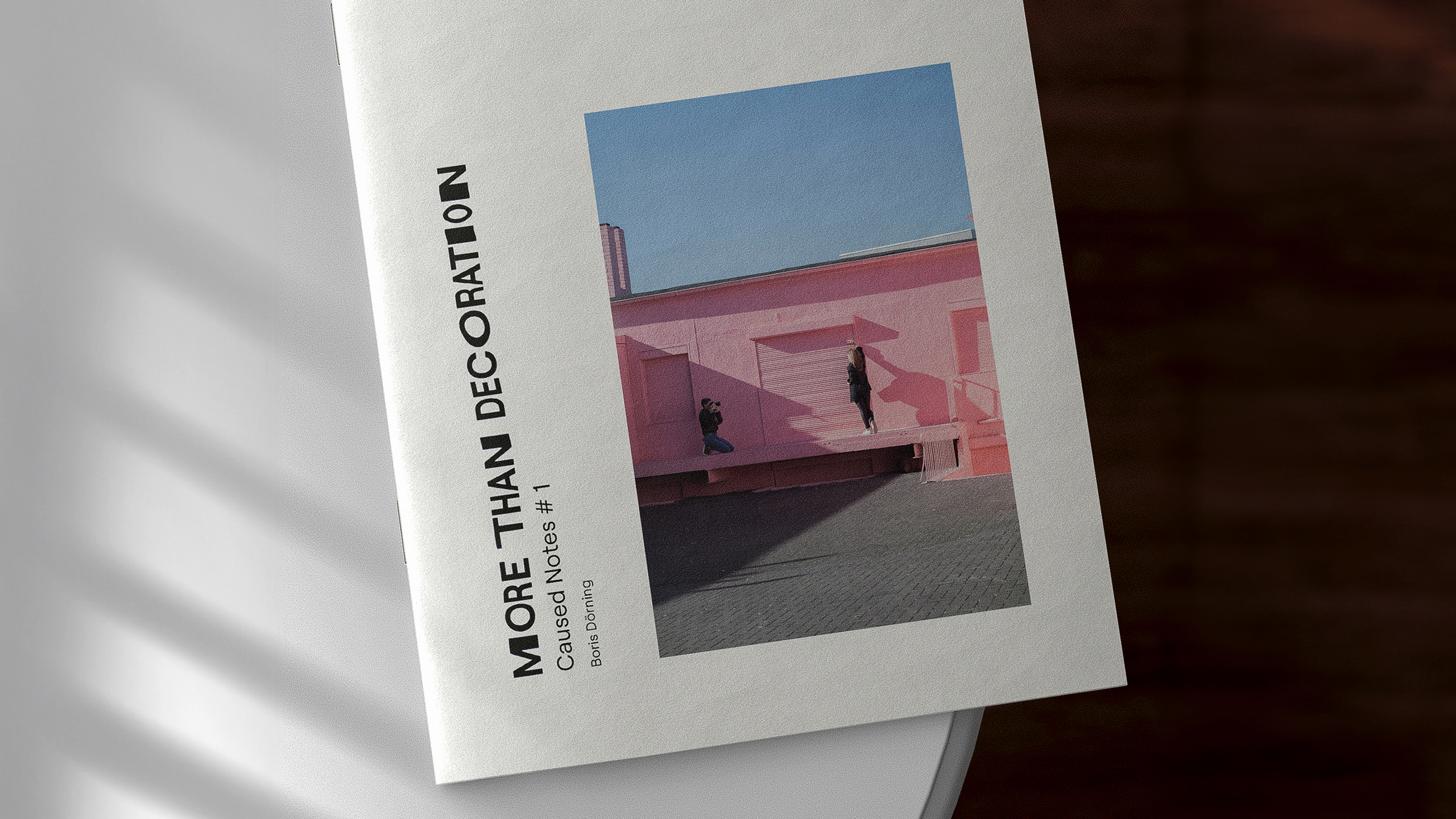 Caused Notes #1
I have always been fascinated by our urban space, the space we usually call "city". This enthusiasm includes also unplanned and extended foravs through this social space. I always have a camera with me, with which moods, lights, colors and other impressions are noted. Exactly these impressions need to be sorted ever now and then. Welcome to Caused Notes.
More than decoration
A photography magazine about the city, places & non-places and human patina.